JOYA OAT UHT BEVERAGE WITHOUT SUGAR
Oriental medicine considers oats a refreshing and warming ingredient. It also contains a lot of natural fiber and the combination of protein and vegetable fat makes it an ideal breakfast drink.
Oat Joya does not contain any additional sugars, lactose or soy. Perfect for milky pancakes due to its slightly nutty taste. In addition to the best oats, water and sunflower oil, Joya also has a pinch of salt.
Download the product card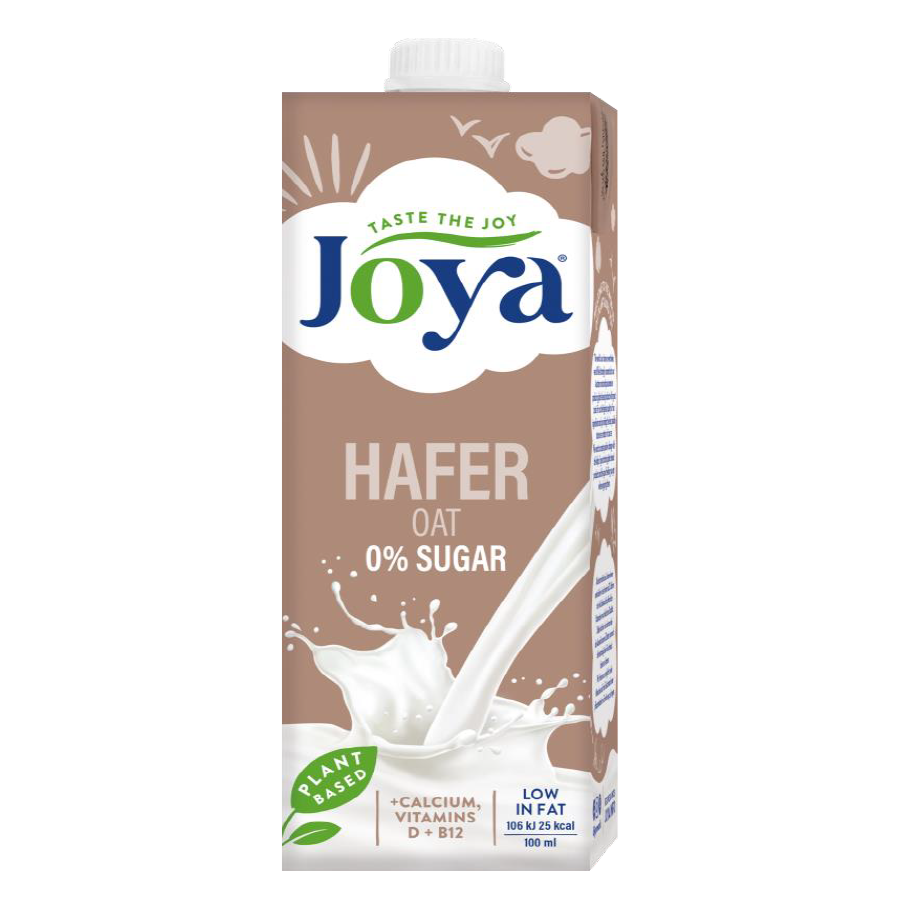 See also
Become our partner

PPH Temar
spółka z o.o.,
Spółka komandytowa
Warsaw branch
Prymasa tysiąclecia 62
01-424 warszawa
phone +48 22 837 93 13
fax +48 22 380 16 78
Export sales manager
phone
+ 48 605 590 599
+ 48 693 550 771
EUROPEAN CHEESE DISTRIBUTOR / DAIRY DISTRIBUTOR / CHEESE DISTRIBUTOR / EUROPEAN PRODUCTS / EUROPEAN DAIRY / DAIRY EXPORTS / ITALIAN CHEESES / FRENCH CHEESES SPANISH CHEESES / CHEESES FOR THE GASTRONOMIC INDUSTRY