JOYA OAT DRINK BIO UHT
Organic beverage is the only drink of its kind that is free of gluten, lactose and soy. Optimal alternative for people with food intolerance.
List of ingredients is short: organic whole grain oats, water, sunflower oil and a pinch of salt. This combination provides a unique taste experience.
No added sugar.
Oats are an excellent source of fiber and full of valuable nutrients such as vitamins, minerals and trace elements. Perfect for any time of the day: whether in form of breakfast cereals or in coffee – our Bio Drink is a truly versatile product.
Download the product card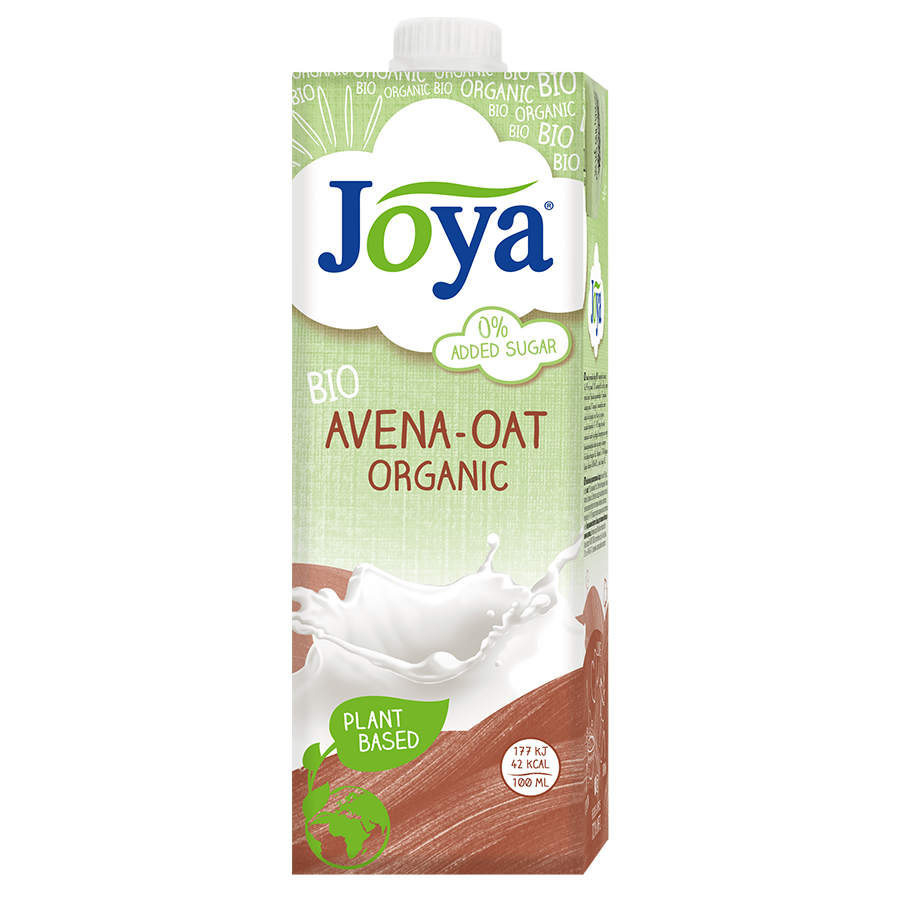 See also
Become our partner

EUROPEAN CHEESE DISTRIBUTOR / DAIRY DISTRIBUTOR / CHEESE DISTRIBUTOR / EUROPEAN PRODUCTS / EUROPEAN DAIRY / DAIRY EXPORTS / ITALIAN CHEESES / FRENCH CHEESES SPANISH CHEESES / CHEESES FOR THE GASTRONOMIC INDUSTRY