RICOTTA (sheep) cheese
Ricotta is a short-ripening cheese (10-30 days), usually white or ivory, with a fairly compact texture.
Ricotta cheese is mainly used to sprinkle pasta dishes. The number of recipes is really unlimited: with vegetables, basil, ham, bacon and other ingredients. It is also perfect for preparing casseroles.
Download the product card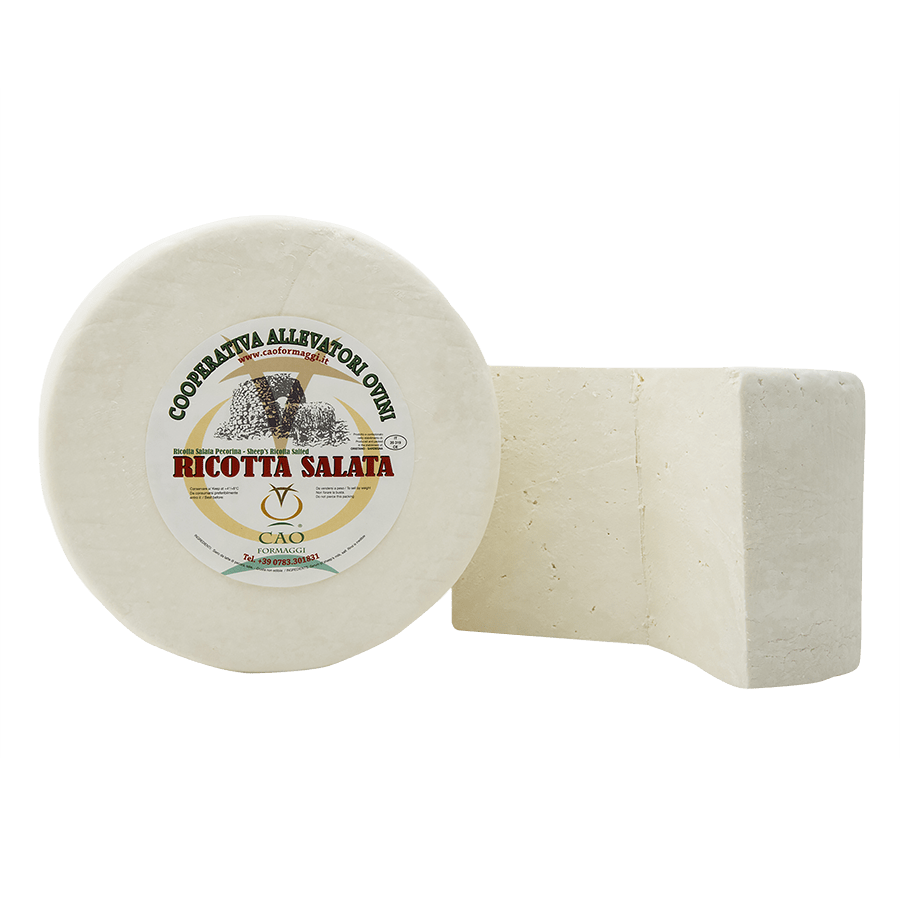 See also
Become our partner

EUROPEAN CHEESE DISTRIBUTOR / DAIRY DISTRIBUTOR / CHEESE DISTRIBUTOR / EUROPEAN PRODUCTS / EUROPEAN DAIRY / DAIRY EXPORTS / ITALIAN CHEESES / FRENCH CHEESES SPANISH CHEESES / CHEESES FOR THE GASTRONOMIC INDUSTRY