Meet the Snowdonia cheese
The Snowdonia Cheese Company is a family company with traditions, founded in 2001. What makes is stand out against other British companies, dealing with cheese production, is its location. Snowdnonia is surely one of the most picturesque national parks in Great Britain, located in north-western Wales. Snowdonia offers green bushy valeys, crystal clear lakes and breathtaking waterfalls. The producer, inspired by the beauty of the park, only reaches for natural high-quality ingredients. This company strategy brings it numerous awards. The Sowdonia cheese has succeeded on the British market almost at once. The company's continuous strive for fabulous taste has made the cheese gain a considerable group of consumers and many prestigious international awards. The Snowdonia cheese producer's mission is to concentrate on the best, fresh and natural ingredients used to make high-quality cheese. Starting with due dilligence in selecting the best ingredients up to professional classification of cheese, each element is supervised by a dedicated team in order to ultimately create exceptional taste sensations. It's worth mentioning that the numerously awarded Snowdonia cheese is hand-made, which guarantees a more creamy texture and allows to bring out the original profoundness of taste.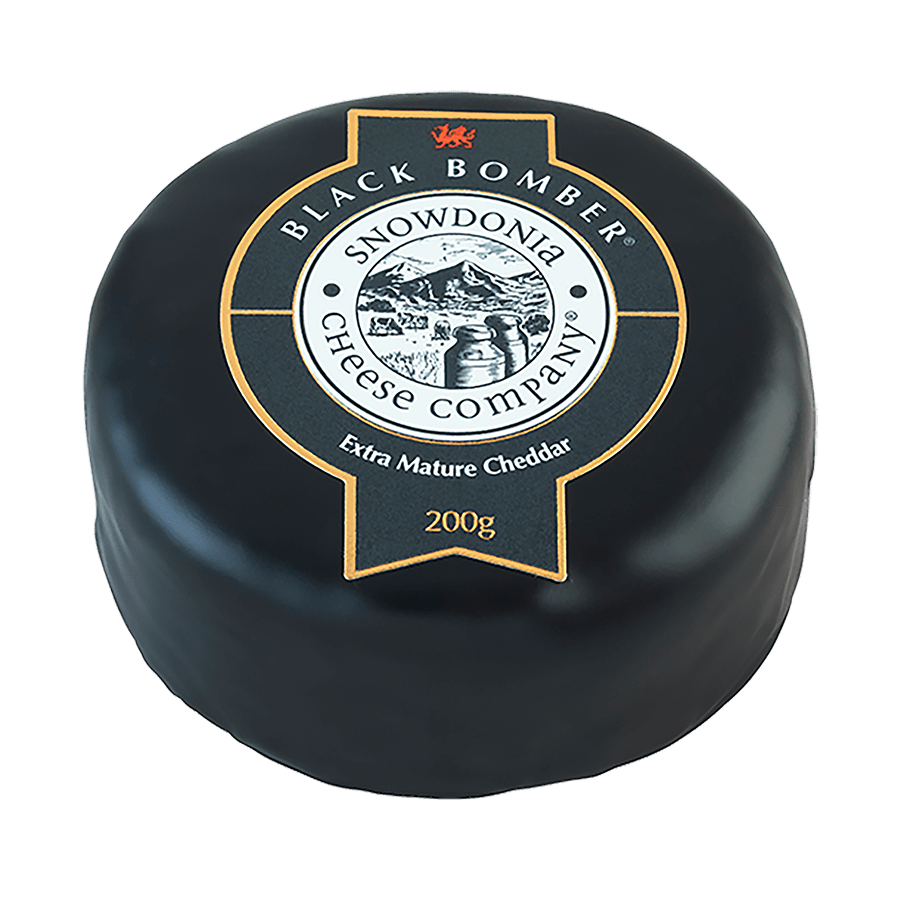 The Temar company offers the flag Snowdonia product, which is the Black Bomber Cheese. This long-maturing cheddar is desired for its smooth creamy texture and profoundness of taste. The Snowdonia Black Bomber has been appreciated by the experts all around the world and received awards, such as The British Cheese Awards, Nantwich International Cheese Awards, as also the World Cheese Awards. Thanks to its taste, the Black Bomber Cheese has received the prestigious "Super Gold" Award at the Mondial du Fromage in France.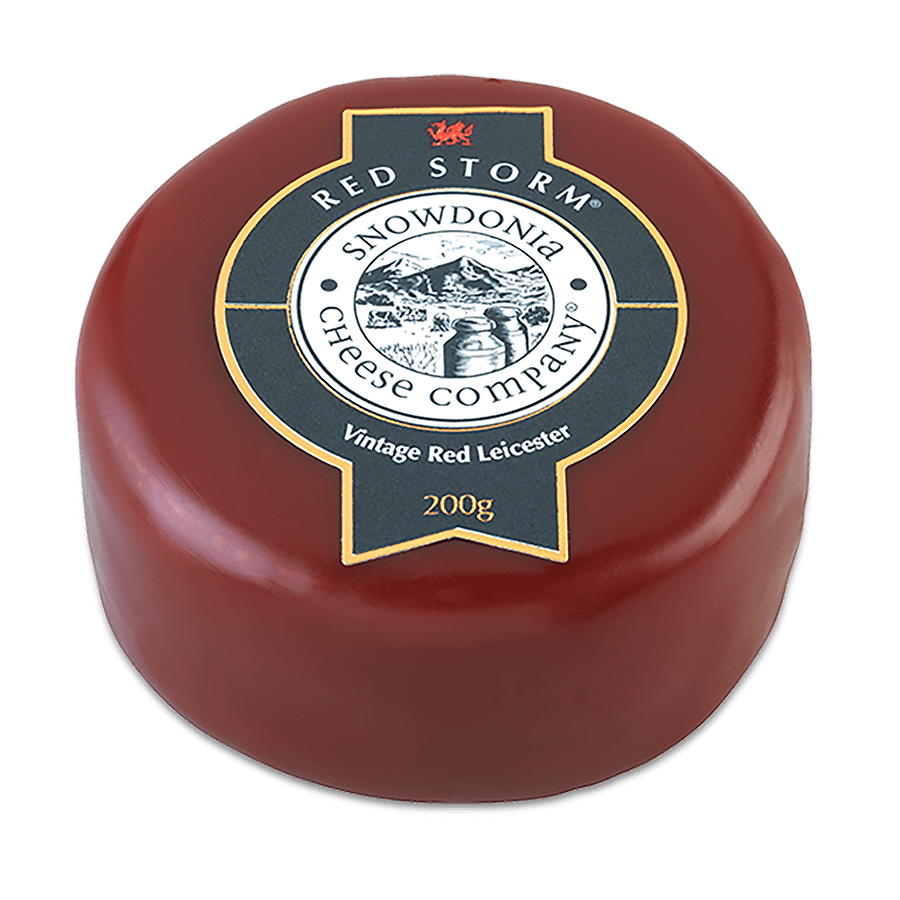 Snowdonia Red Storm is a long-maturing Vintage cheese, it takes 18 months to mature. The Vintage Red Leicester has an elegant and stylish, dark-red coating, whereas inside hides the fine-textured cheese. Its taste can be defined as intense, with predominant nutty hints. The Red Storm Cheese has received awards at the Nantwich International Cheese Awards, the Global Cheese Awards and the British Cheese Awards.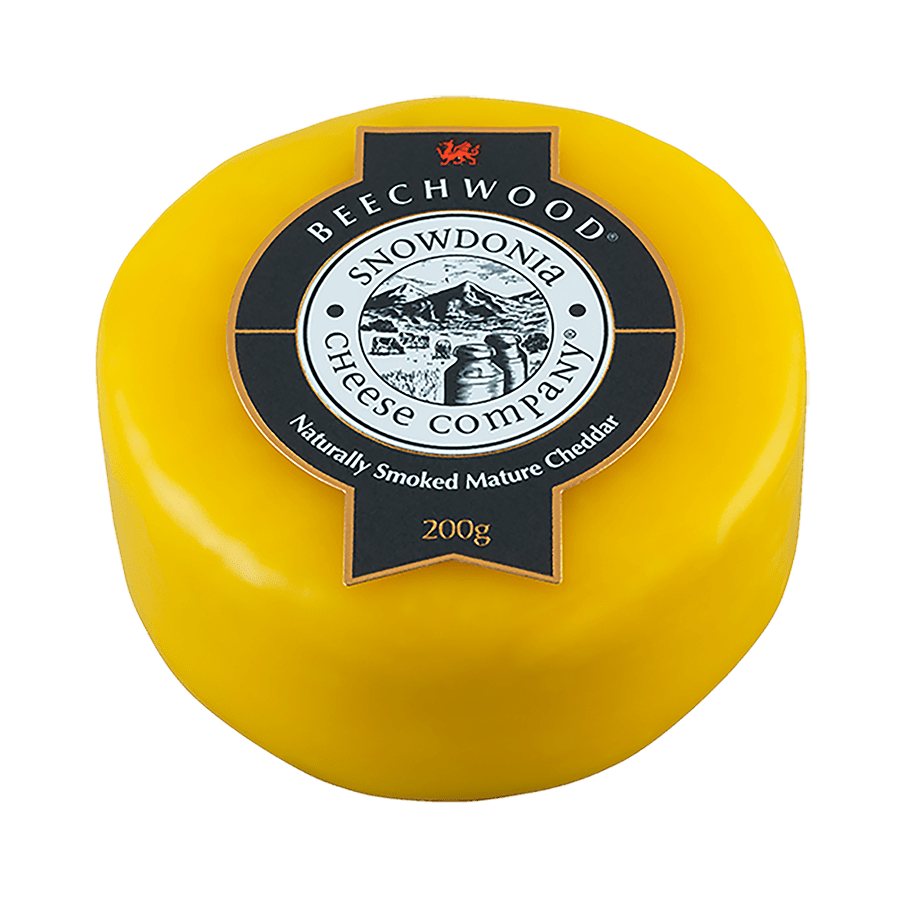 The Snowdonia Beechwood Cheese, on the other hand, is specific for its slightly sweet and, at the same time, bold taste, interlaced with naturally smoked beachwood aroma. Natural smoking on beach chips gives the cheese a mild depth and warmth. This cheddar has received the Taste Award, and the Gold Award at the Royal Welsh Show.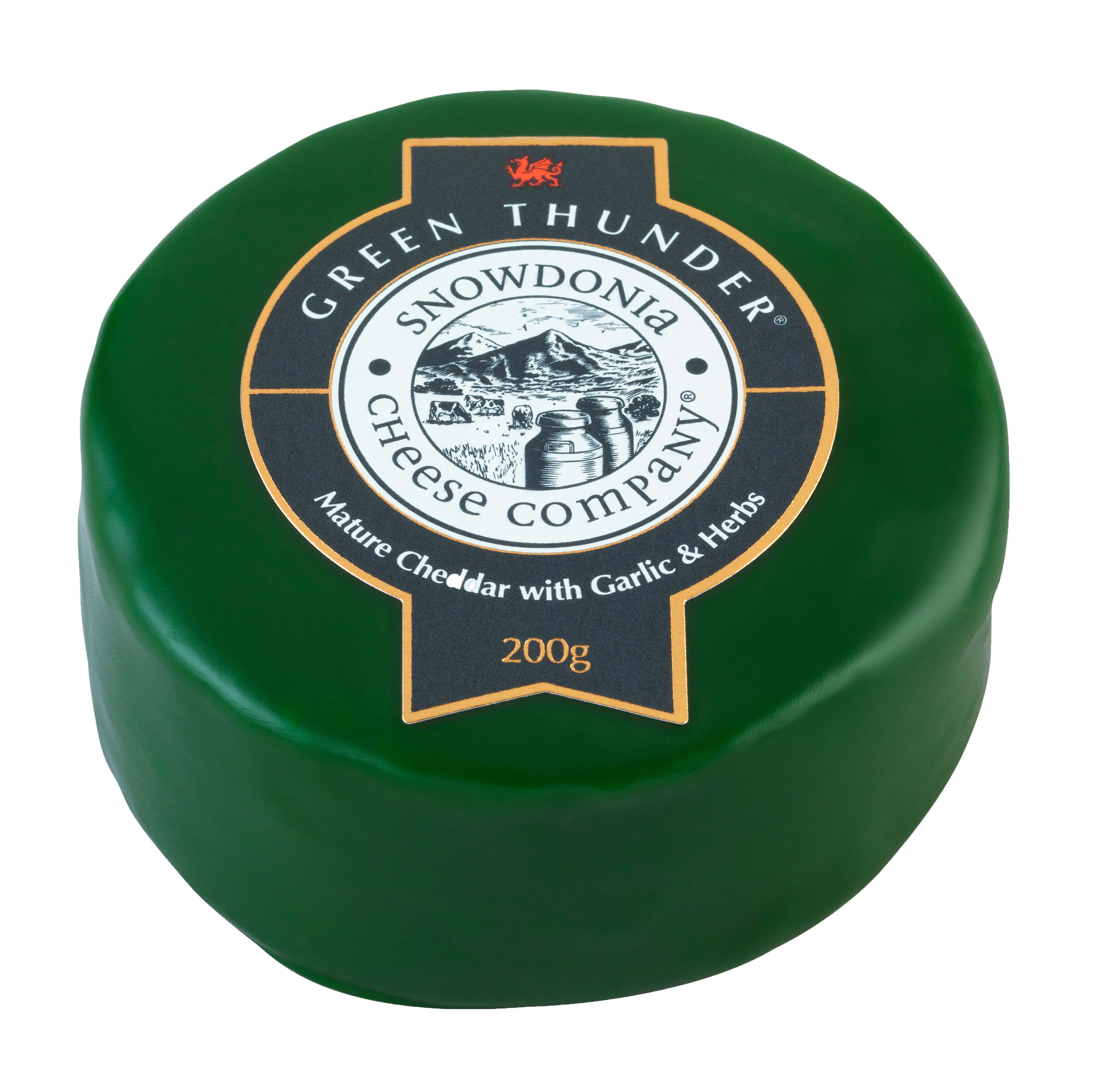 The Snowdonia Green Thunder is a cheddar with baked garlic and herbs. It perfectly balances the rich aroma of baked garlic with garden herbs, creating exceptionally tasty sensations. The Green Thunder's taste can be defined as fresh, subtly spicy, with smooth and creamy texture. It makes the perfect suplement to any cheese board and ideally fits dry, red sparkling wine or the light Pinot Noir.
Become our partner

PPH Temar
spółka z o.o.,
Spółka komandytowa
Warsaw branch
Prymasa tysiąclecia 62
01-424 warszawa
phone +48 22 837 93 13
fax +48 22 380 16 78
Export sales manager
phone
+ 48 605 590 599
+ 48 693 550 771
EUROPEAN CHEESE DISTRIBUTOR / DAIRY DISTRIBUTOR / CHEESE DISTRIBUTOR / EUROPEAN PRODUCTS / EUROPEAN DAIRY / DAIRY EXPORTS / ITALIAN CHEESES / FRENCH CHEESES SPANISH CHEESES / CHEESES FOR THE GASTRONOMIC INDUSTRY