French cheeses are a wealth of flavours that you, too, can have in your pantry. They are highly aromatic, providing our palate with a complete culinary experience. French cheeses are plentiful in their range, from the standard yellow to the more unusual mouldy ones. The different varieties are:
Comte cheese
Bleu cheese
Buchette goat cheese
Brie cheese
Camembert cheese
Sheep's milk cheese
Cow-sheep cheese
and many more!
Very high-quality French cheeses allow you to enjoy each product's richness of flavours and freshness. They are perfect as an addition to wine for elegant events, banquets, and everyday cooking. It is definitely a good idea to have such products in your kitchen too! Furthermore, it can be an ideal gift idea, especially if you are dealing with gourmet French cuisine and cheese connoisseurs. The quality of our products is undoubtedly reliable and geared towards consumer satisfaction.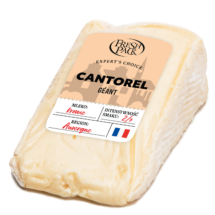 CANTOREL GEANT CHEESE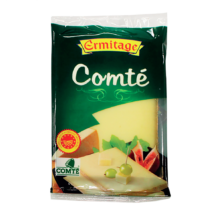 COMTE CHEESE 150g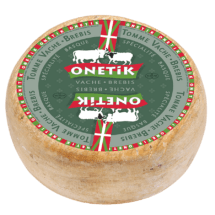 VACHE & BREBIS PELOTARI CHEESE (circle)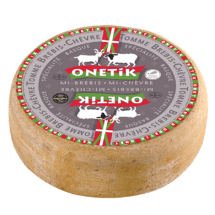 CHEVRE & BREBIS CHEESE (circle)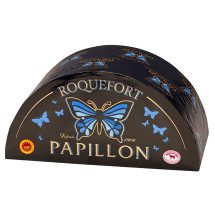 ROQUEFORT PAPILLON BLACK LABEL (1/2 circle)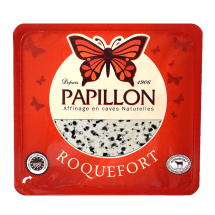 ROQUEFORT PAPILLON RED LABEL CHEESE (portion)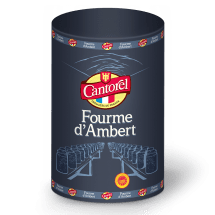 FOURME D´AMBERT CHEESE (cylinder)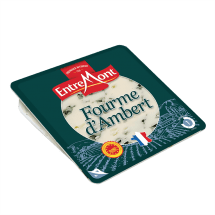 FOURME D´AMBERT CHEESE (portion)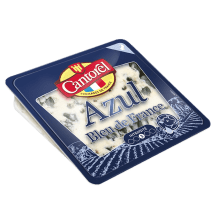 BSER BLEU D'AUVERGNE (portion)
See also
Become our partner

EUROPEAN CHEESE DISTRIBUTOR / DAIRY DISTRIBUTOR / CHEESE DISTRIBUTOR / EUROPEAN PRODUCTS / EUROPEAN DAIRY / DAIRY EXPORTS / ITALIAN CHEESES / FRENCH CHEESES SPANISH CHEESES / CHEESES FOR THE GASTRONOMIC INDUSTRY