See for yourself how tasty our hard cheeses are! You can add them to salads, soups, dice and snack on them, prepare sandwiches with them, and add them to sauces. There are many uses for these cheeses – they are among the most frequently purchased products. They have a delicious flavour and aroma. They are perfect as an accompaniment to dishes as they have a variety of flavours. Mature cheese tastes great. Roasted garlic is added to it, which is responsible for the tangy flavour. Cream cheeses are just as unusual and can be diced and eaten with dry or semi-dry wine. Cheese can also be used to make finger foods, combining this product with sausage, ham or pickles.
Our cheeses are very versatile products at an excellent price. We recommend sheep pecorino cheese, which is sold as hard or grated. You can sprinkle the grated cheese on pizza, pasta or rice. The exceptional quality of this product wins the hearts of many people. It adds quality, flavour and enhances dishes. It is definitely worth getting hard cheeses and having two to three varieties in the fridge. Some hard cheeses are sweet, others are very sharp, while others do not have such a strong taste but are perfect as a sandwich ingredient.
Check out the rest of our offer!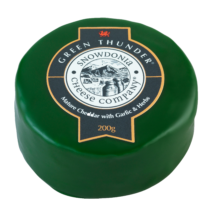 Green Thunder CHEDDAR CHEESE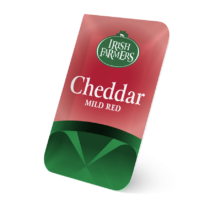 CHEDDAR MILD RED CHEESE (slices)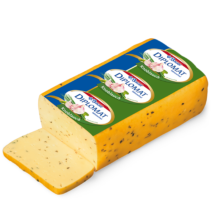 DIPLOMAT GARLIC CHEESE (BLOCK)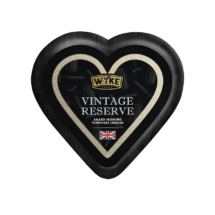 CHEDDAR CHEESE IVY'S VINTAGE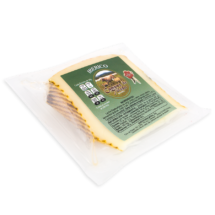 SER IBERICO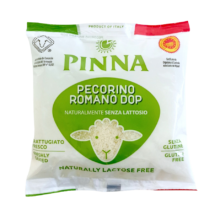 PECORINO ROMANO DOP grated SHEEP CHEESE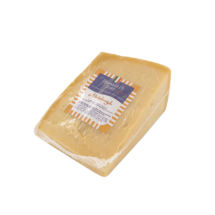 MICHELANGELO HARD CHEESE 1KG
CHEDDAR WITH TRUFFLES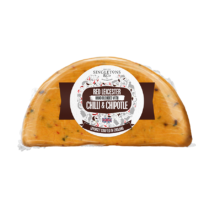 RED LEICESTER CHEESE WITH CHILLI AND CHIPOTLE 1.2kg (crescent)
See also
Become our partner

PPH Temar
spółka z o.o.,
Spółka komandytowa
Warsaw branch
Prymasa tysiąclecia 62
01-424 warszawa
phone +48 22 837 93 13
fax +48 22 380 16 78
Export sales manager
phone
+ 48 605 590 599
+ 48 693 550 771
EUROPEAN CHEESE DISTRIBUTOR / DAIRY DISTRIBUTOR / CHEESE DISTRIBUTOR / EUROPEAN PRODUCTS / EUROPEAN DAIRY / DAIRY EXPORTS / ITALIAN CHEESES / FRENCH CHEESES SPANISH CHEESES / CHEESES FOR THE GASTRONOMIC INDUSTRY