Is Spain a land flowing with milk? Absolutely! We regularly import cheeses from there made from the delicate milk of sheep and goats. Our wide selection of cheeses from Spain invites you to try something new and out of the ordinary.
Spanish mould cheeses
Superb mould rolls made from sheep's and goat's milk are recommended for cheese boards! Beneath a velvety coating of white, suede-like skin lies a delicate interior with a creamy flavour. Ideal as a stand-alone snack but also great for experimenting in the kitchen. Available in weights from 100g to 1kg.
Spanish maturing cheeses
These are hard, Spanish sheep's milk cheeses with a more robust flavour. They will perfectly emphasise the taste of wine and enrich salads. They also go well with fresh bread. Manchego products are available in wheels and smaller pieces.
Cheese from a mixture of cow's, sheep's and goat's milk
Iberico cheeses combine the best qualities of cow's, sheep's and goat's milk. They are characterised by their light yellow colour and a delicate aroma. Great for sandwiches, they melt beautifully and can be used in various recipes. Available in weights from 200g to 3kg..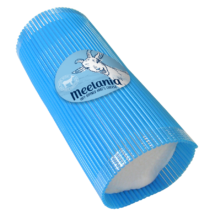 MEELANIA BLUE GOAT ROULADE 1 KG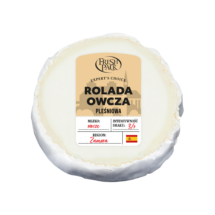 SHEEP BLUE CHEESE ROULADE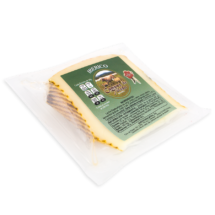 SER IBERICO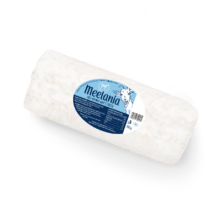 MEELANIA BLUE GOAT ROULADE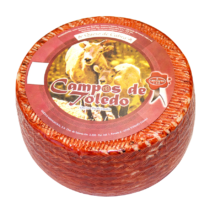 QUESO DE CABRA GOAT MILK CHEESE circle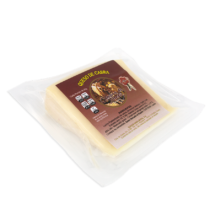 QUESO DE CABRA GOAT CHEESE portion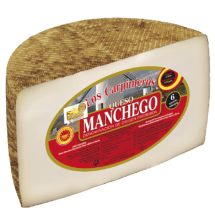 MANCHEGO CHEESE (1/2 circle)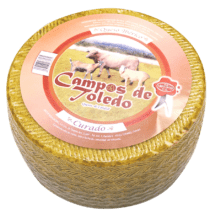 IBERICO CHEESE (round block 3kg)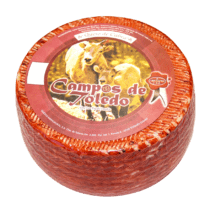 CAMPOS DE TOLEDO GOAT CHEESE
See also
Become our partner

PPH Temar
spółka z o.o.,
Spółka komandytowa
Warsaw branch
Prymasa tysiąclecia 62
01-424 warszawa
phone +48 22 837 93 13
fax +48 22 380 16 78
Export sales manager
phone
+ 48 605 590 599
+ 48 693 550 771
EUROPEAN CHEESE DISTRIBUTOR / DAIRY DISTRIBUTOR / CHEESE DISTRIBUTOR / EUROPEAN PRODUCTS / EUROPEAN DAIRY / DAIRY EXPORTS / ITALIAN CHEESES / FRENCH CHEESES SPANISH CHEESES / CHEESES FOR THE GASTRONOMIC INDUSTRY